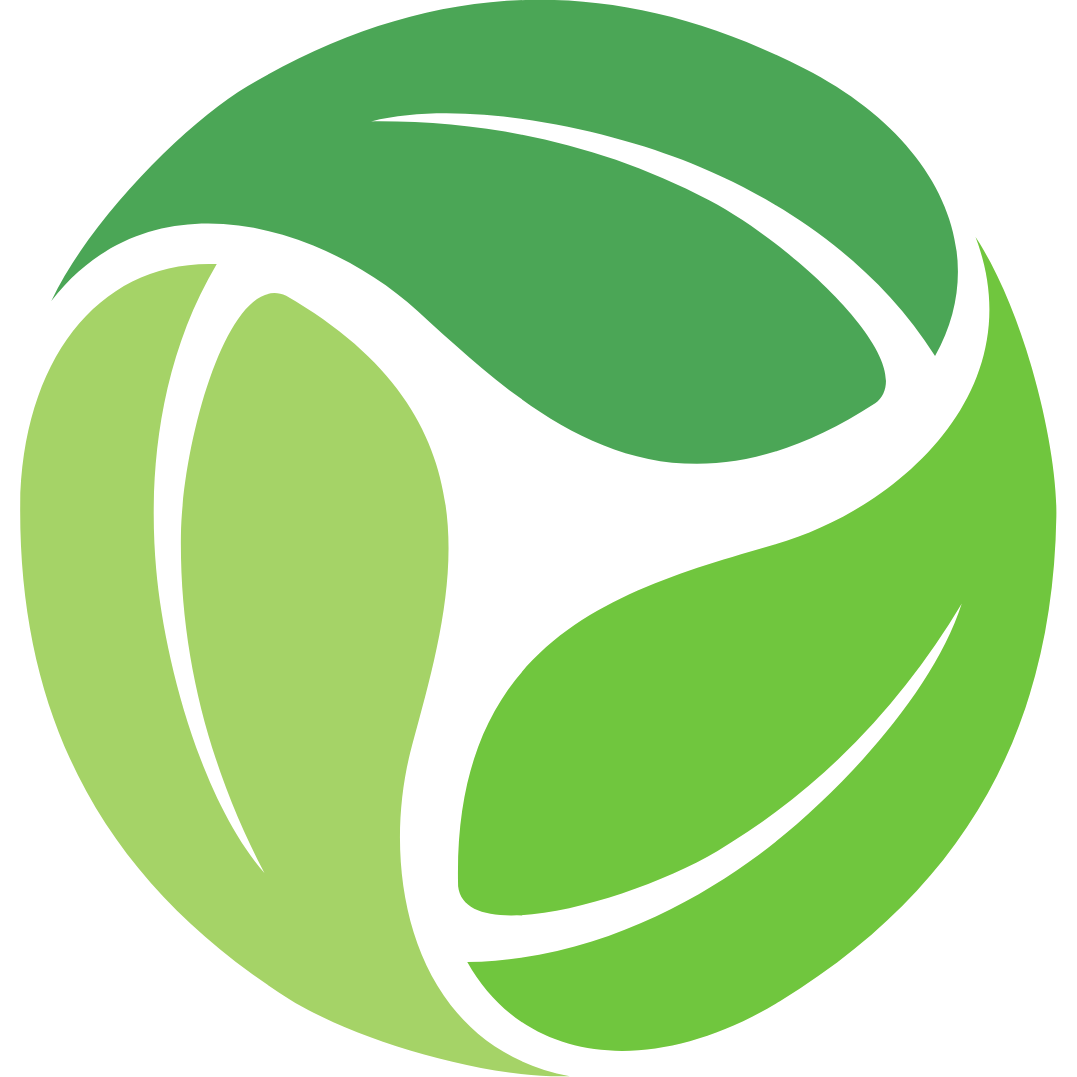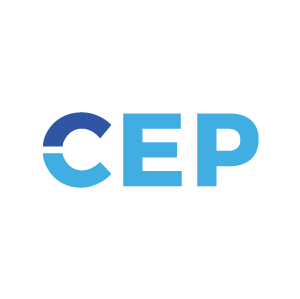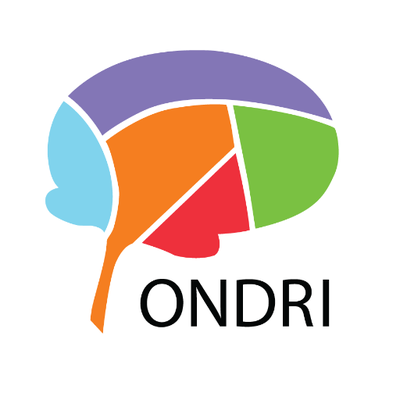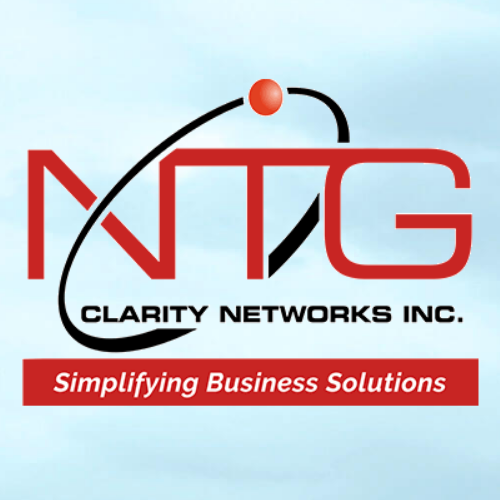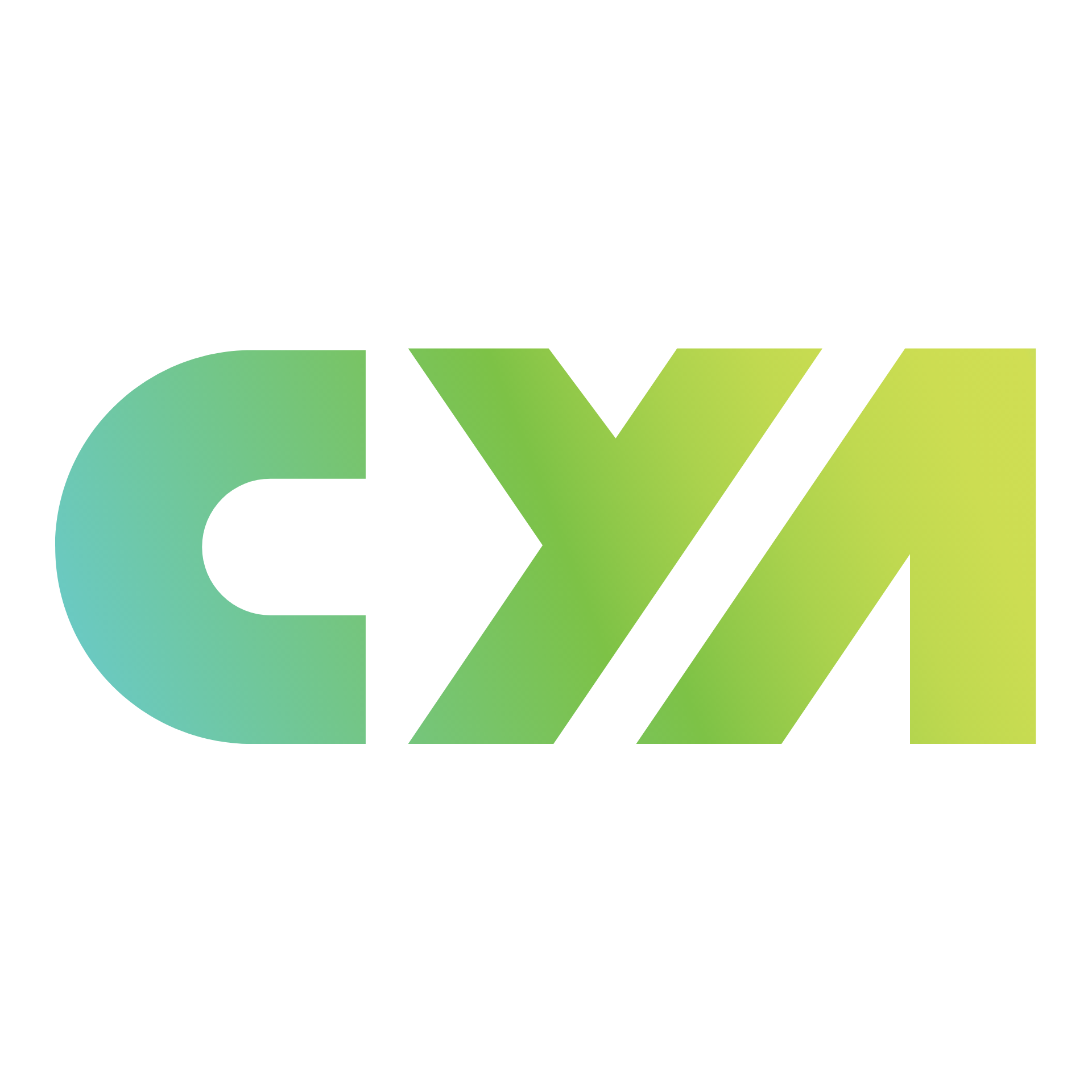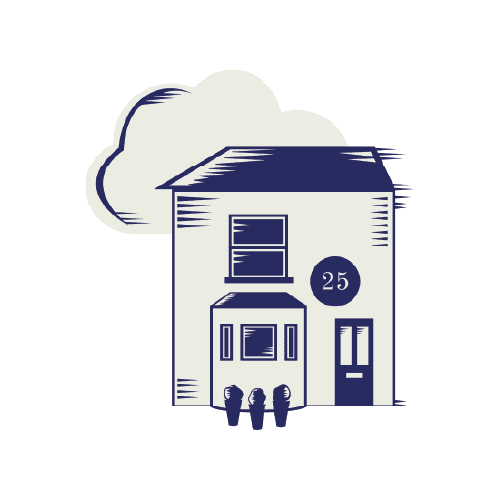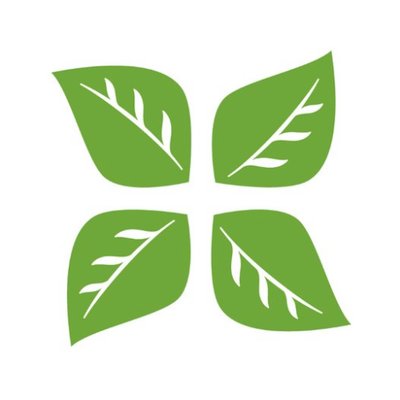 Technology & Design
We are a unique vendor of record for the province of Ontario—developing software in collaboration with our clients—providing accessible and delightful, user-centred apps and websites.
We bridge the gap between the strategy you conceive and successful execution, aligning to the goals of your organisation and creating exceptional experiences for your users.
Experience
Cantan Group has decades of experience working with provincial ministries, agencies and within industry.
We have a long history of innovation and results—landing repeat customers and long-term partners—satisfied with our quality of work.
Values
Cantan Group develops software conscientiously by utilising and contributing back to the open-source community (where possible).
We make every effort to deliver the quality of product that our clients have come to expect―using our creativity and breadth of experience to enhance their vision.
Our client-centric approach is evident in all of our services from design and development to ongoing support.
About
Cantan Group is based in the Greater Toronto Area, providing consulting services for software development and visual design.
We are very passionate about emerging technologies creating applications that are accessible across devices and providing long-term solutions to our clients' needs.
Our customers span across industries including SMBs, Healthcare, Education and Government. We are a proud Vendor of Record for the Government of Ontario.
Call +1 (416) 727-0407 to discuss working with us or send any questions that you have to the contact form below.