Cantan Group can help lead your digital transformation towards accessibility and AODA compliance. Our expertise—honed through years of developing accessible websites—will give you confidence in an inclusive implementation that empowers your users. Cantan Group provides:
AODA training
Accessibility assessment (both automated and manual)
AODA remediation services
VPAT Accessibility Conformance Reports (WCAG/Section 508)
ACHECKS
Having worked since 2013 developing AODA compliant websites, we embarked upon building ACHECKS, an innovative accessibility analytics tool. ACHECKS helps users monitor their ongoing AODA compliance through intuitive dashboards and Lighthouse reports.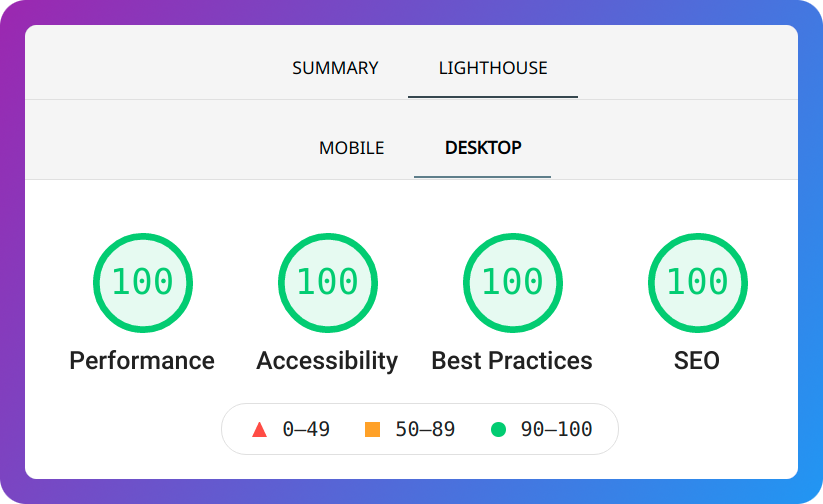 Content Management Systems
We can develop accessible templates and plugins for your CMS of choice including:
At Cantan Group, we are out to prove to the world that—accessible can be beautiful.
Connect with us below to start the conversation.