CYA LIVE is a leading virtual events platform that lets viewers watch and discuss videos online together. Since 2017, CYA Inc. has drawn over a million users and developed partnerships with major film studios to screen movies live online. Celebrity guests provide commentary through interactive, moderated discussion.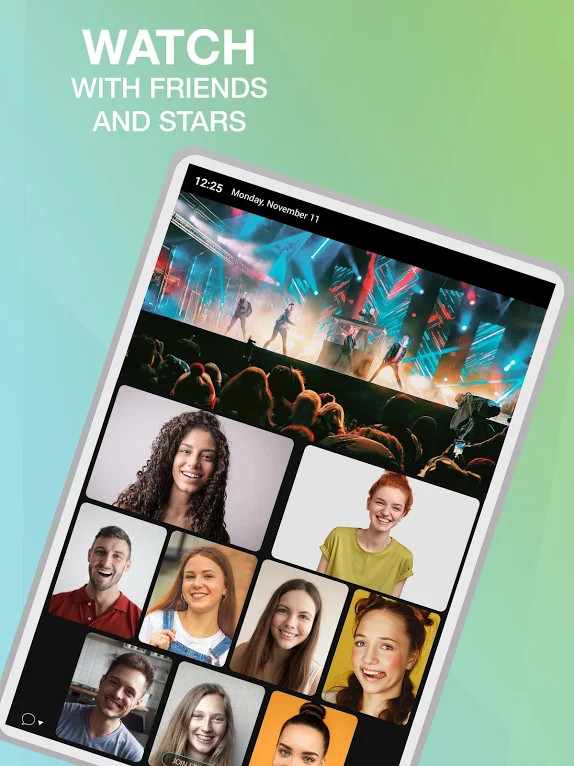 Our team were engaged to help CYA develop an Android app at a critical juncture.
Within just thirty days, we had delivered and published a production-quality, video-streaming Android application.
We quickly navigated CYA's existing code base and APIs to help them achieve their strategic objectives on time.
By proposing innovative techniques—within collaborative, in-person strategy sessions—we were able to rapidly deploy the Android app to complement their existing web and iOS apps.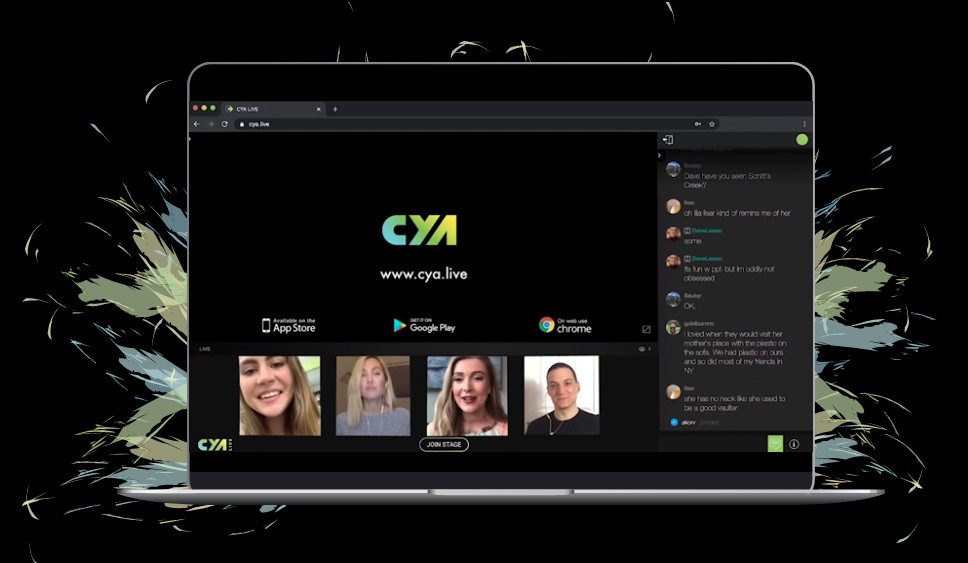 Through our engagement, we developed a rapport with the client having understood their broader strategic goals and objectives.
Having closely worked with their development, communications and executive teams helped us identify and propose efficiencies. As a consequence, we were able to help CYA improve their project workflow.
By helping their team define and prioritise development tasks, we were able to help bridge the gap between developer priorities and the broader strategic objectives of the project.
We are so grateful to the team at CYA for the opportunity to help them in their journey, and honoured to have played a role in their growth and success.