Since 2005, the Higher Education Council of Ontario (HEQCO)—an agency of the Government of Ontario—has helped ensure that Ontario's colleges and universities are: accessible, offer high-quality programs, and are accountable to Ontarians.
Challenge
Over the years, HEQCO has published a large library of bilingual content types that include:
Publications
News releases
Events
Projects
Blog posts
The legacy systems comprised of a mix of separate—English and French—SharePoint sites and WordPress blogs.
As part of a re-branding exercise seeking to refresh and modernise the identity—Cantan Group was tasked with developing a unifying and accessible website to host all of HEQCO's published content.
Solution
Cantan Group worked with HEQCO's team providing guidance and design expertise. We iterated over a number of branding elements that culminated in updated branding guidelines enabling AODA-compliance within a fresh, colourful, and modern aesthetic.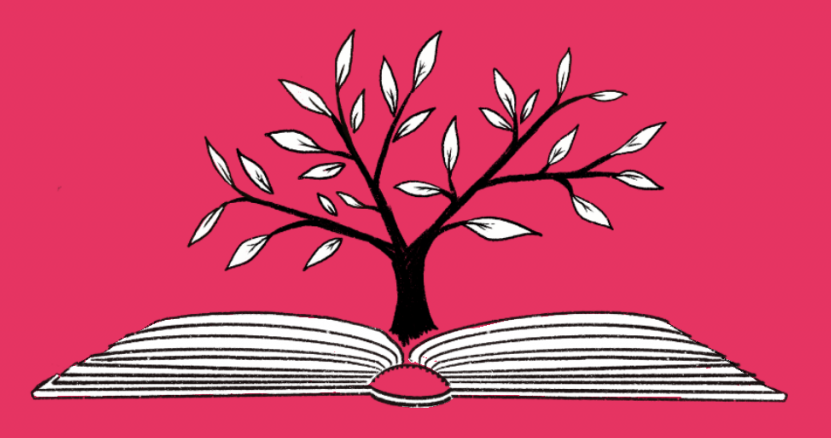 We created a custom illustration style for HEQCO that became an extension of the brand identity. The illustrations create a unifying aesthetic across the website and a delightful user experience. HEQCO research often relates complex ideas and we sought to make them accessible through simple designs that effectively communicate these concepts.
The developed brand identity was comprehensive—covering the website, Word documents for published research, and PowerPoint presentations.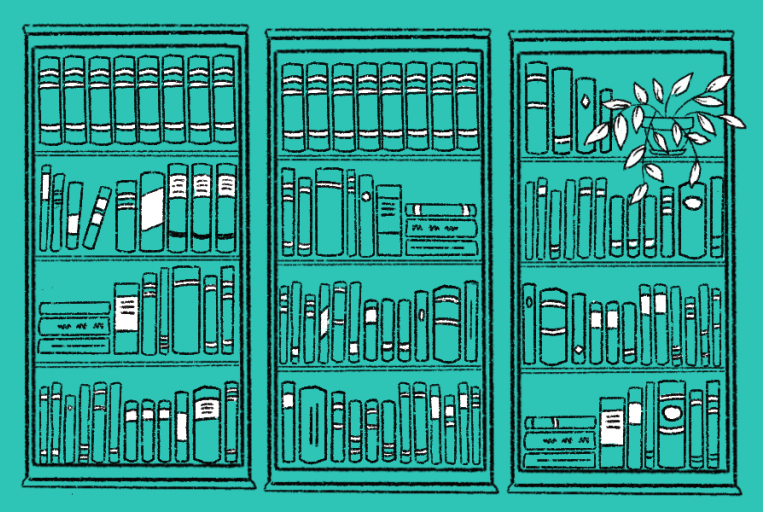 A full design system was developed in the context of the website to help visually distinguish and organise the myriad content types.
A consistent use of colour and icons give HEQCO users a predictable, easy-to-grasp understanding of the website structure and functionality.
Cantan Group developed an AODA-compliant WordPress theme and plugins to support HEQCO's operations. Shortcodes were developed to easily allow staff to maintain consistent references to articles and content throughout the website.
The content migration mapped thousands of legacy links to the new website to maintain their SEO page rank and ensure that HEQCO partner links remain operational. NGINX web server directives were generated to automate the redirects across the full website.
A unique requirement was full-text search capabilities across PDF attachments for HEQCO publications. Cantan Group enhanced WordPress' search capabilities by efficiently indexing PDF publications on the server using Python textract and cron automation with integration via WP-CLI. Our team takes pride in delivering functional and efficient solutions based on modern tools and best-practices.
Developing a brand identity and website for an organisation like HEQCO—which has a fifteen-year legacy of publishing highly-referenced content—is a vast endeavour. Cantan Group was deliberate and conscientious—paying attention to every detail from pixel to publication—to ensure a successful, future-proof deployment.
We are honoured to have partnered with HEQCO's communications team to build a cohesive, comprehensive system that anticipates its growing mandate. We look forward to seeing what the HEQCO team will build going forward and stand at the ready to assist in their important mission.